JESUS IS CALLING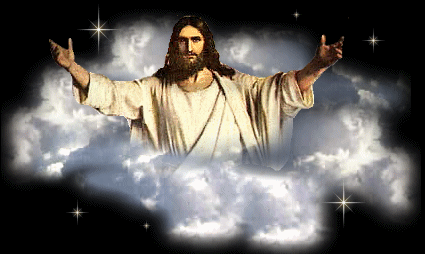 Try Jesus! Ask Him into your heart! Then learn of Him., Seek Him! And He will answer you! He will lift you up and show you great and mighty things!

He will save you out of any troubles you have!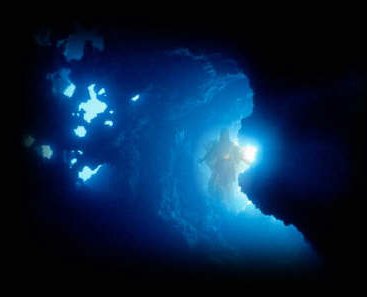 Once you've asked him into your heart, he will bless your life! No longer will you be living on shifting sands!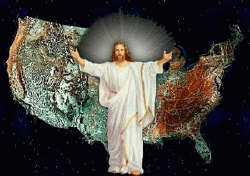 He loves you! He cares, and he's been waiting for you! Are you Ready? Call out his name

Jesus

Save me and forgive me of my sins! Come into my heart, and my life! Show me how to do what is right in your eyes, teach me how to love others, and do your will. Help me to understand your word, so I can learn of you, Thank you Lord for hearing my prayer, and saving me!
Amen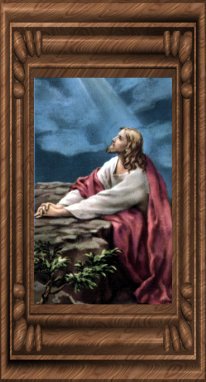 Now, you are born again! A new babe in Christ Jesus! You have been cleansed of your sins! So try to do what is right, no we can never be perfect, just forgiven.
Oh what a loving Father we have!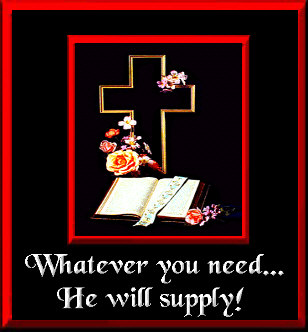 Seek him
Learn of him
Look in his word...
The BIBLE!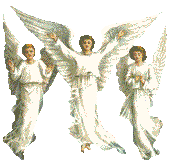 There are so many wonderful, promises, for us all and all we have to do is believe! Find out what has always been yours, in God's Word.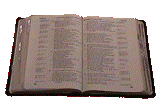 The basics are...
1 Love the Lord your God with all your heart.
2 Love your neighbor as yourself, and
3 Love your enemy!
4 Do good to those who hate you!
5. Forgive anyone that has hurt you, give them to God.
Live your life with these in mind, and God will make even your enemy's live at peace with you!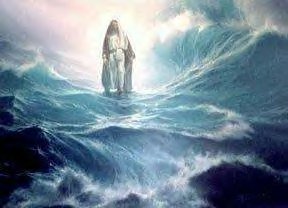 God's blessings and promises are now yours! So continue to Praise Him on the good days and the bad! For this is His will concerning you!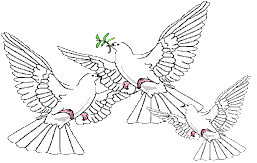 Just put your trust in Him.
&
Think, before you walk through that door!
Ask this question, What would Jesus Do?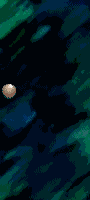 And when troubles come...
Call his name, out loud!
"Jesus"!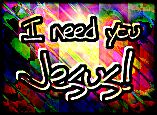 There is power in His name! (demons have to go)! He is able to do a mighty things to save you! In that instant!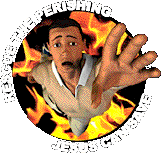 If others make fun of you, because of Jesus, and sometime they will...
Be glad! Sound strange, I know... but rejoice! Because when Jesus is in you, you are blessed above many, and Satan doesn't like it. Be glad! Because we have victory in all we do!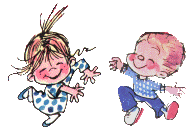 Hallelujah... He's right there in your heart, right there to help you, with anything you are facing!

Don't forget to Love Him with all your heart, love your neighbor, and love your enemy, by doing this you are protected by God's promise, to safe you from your sin. And there is no better justice!
For God is truth and life and he shows us the way through his word.
YOU ARE NOW JOINT HEIRS WITH JESUS, TO THE KINGDOM OF GOD